Work with Your HVAC Contractor for Long and Short Term HVAC Solutions
It's good to always have the number of an HVAC contractor on hand because they can help you out with any issues that you might have with heating, ventilation and air conditioning. And it's best to work with one contractor for all your HVAC issues because they'll become familiar with your system and they will be able to foresee any issues you might have.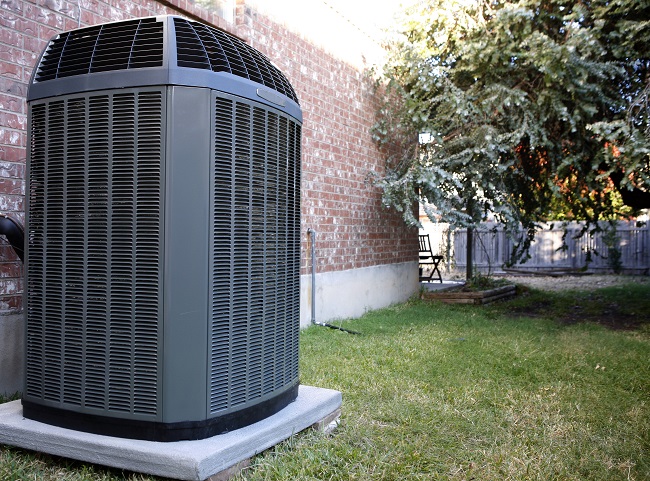 Why Work with One HVAC Contractor Exclusively?
It's a good idea to develop a relationship with an HVAC contractor. This way, you know that they'll always make themselves available whenever you need their services. They'll provide you with prompt and professional service. And they'll always charge you a reasonable price.
You can call your HVAC contractor for any of your HVAC needs, including installation, servicing and repair. A good HVAC contractor will always take your HVAC problems seriously and provide you with short and long term solutions that will help keep you and your family comfortable. They won't suggest unnecessary part replacements just in order to get more money out of you. Their aim is to have a long term relationship with their clients and help them out with all their HVAC needs.
Long Term and Short Term HVAC Solutions
There may be times when you might opt for a short term solution instead of a long term one. For example, let's say your air conditioner is malfunctioning. And maybe it has been malfunctioning for some time. You may have called your HVAC contractor to repair it several times. And at some point, they might suggest that you should go in for a new air conditioner because repairing the old one again and again is not worth it.
At the same time, it's still up to you, as the client, to make the decision which suits you best. You can choose to get it repaired once more or you can choose to go with your contractor's long term solution. The job of the contractor is to present you with various options and to let you pick the one you want, after giving you all the information you might need.
Contact us to learn more about how an HVAC contractor can give you short term and long term solutions that will suit your needs.