What to Look for in an HVAC Contractor's Reviews
If your HVAC system suddenly stops working, what do you do? Most of us will call a contractor, either by looking up HVAC contractor's reviews located near us or finding someone who has good online reviews. More often than not, we don't bother to do too much research before settling on an HVAC contractor. We'll just do one internet search, maybe click on a couple of links and then start calling people.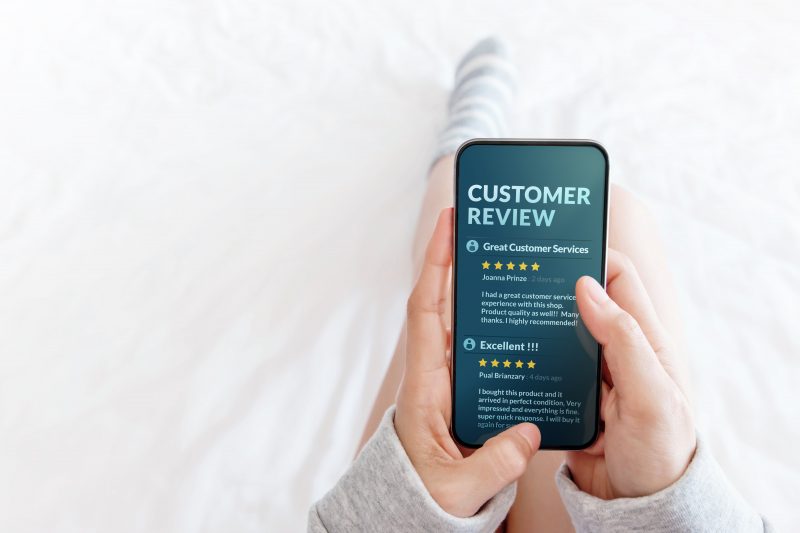 You might get lucky by doing this. However, it's always a good idea to do a little more research before settling on an HVAC contractor if you want to find someone that you can rely on.
The Importance of Third-Party Reviews
In general, the first thing you need to look for in any kind of contractor is whether they have good reviews. And these reviews should be on a third-party website, not their own website. If you go to a contractor's website, they're obviously going to showcase good reviews. They're not going to show you any bad reviews that people might have written about them. They're going to pick the good ones and highlight them. In fact, they might even solicit these reviews by asking people they have worked for to write reviews for them.
How to Spot and Avoid a Paid Review
There are people who will even pay others to write good reviews. You can always tell when someone has written a paid review because it almost seems to take the form of an essay. It will be nearly three paragraphs long and it won't say anything negative about the contractor at all. These reviews can be seen on both, business websites as well as third-party websites.
What to Look for in a Contractor's Reviews
The best thing to do is to make sure that the contractor you're thinking about working with has many reviews on a third-party website. Additionally, these reviews need to be genuine ones which seem to be written by real people. And if there are a few critical reviews thrown in, that just goes to show that the contractor is a genuine one who isn't faking their reviews.
Contact us if you're looking for a reliable HVAC contractor for all your heating and air conditioning needs.