Professional Air Conditioning Repair Service
When the temperature soars, there's only one way to escape. You need a cool, air-conditioned space to be in. If your AC doesn't work right, or suddenly quits, it becomes a serious problem that needs to be addressed right away. The fastest way to get air conditioning repair service is to get a hold of Wayne Price Heating & Air Conditioning. With a crew of expert technicians, we've got you covered, no matter what.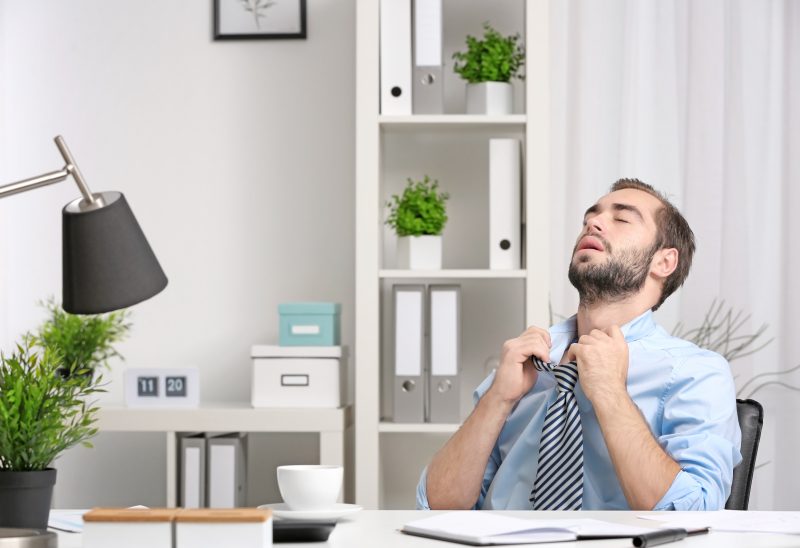 AC Issues You Shouldn't Ignore
Most of the time, your air conditioner quietly goes about its business, pumping cool air into your home. But, even the best maintained unit can encounter problems. If you're experiencing any of the following issues, don't hesitate, call for air conditioning repair service right away.
No Cool Air Coming Through the Vents
Odd Sounds Coming from the AC
Frequent Cycling On and Off
Smoke or a Burning Odor
The AC Won't Come On
The AC Won't Shut Off
Why Fast AC Repairs are So Important
Air conditioners are full of moving parts, connections, and components that all have to work together. If one thing goes wrong, it can throw the whole system into disarray. Ignoring a problem could lead to further damage to your unit, or worse, a catastrophic breakdown. The faster repairs are completed, the less likely you are to experience these expensive issues.
Schedule AC Repair Today
Putting off AC repairs is never a good idea. Your family will suffer and your air conditioner could become seriously damaged. Instead, contact us or call (972) 834-2568 to schedule an appointment. We'll send one of our friendly technicians in a fully-stocked repair truck to take care of the problem. You can rest assured that your air conditioner will be fully functional in short order and your home will once again be cool and comfortable.