Winter is Coming! Top 4 Heating Repair & Installation Tips Before the Weather Turns
Although there is only a hint of crispness in the air, the winter temperatures can drop before long. Getting your heating repair & installation tasks out of the way now lets you enjoy the change of the season without worrying about your home's furnace. What should you focus on?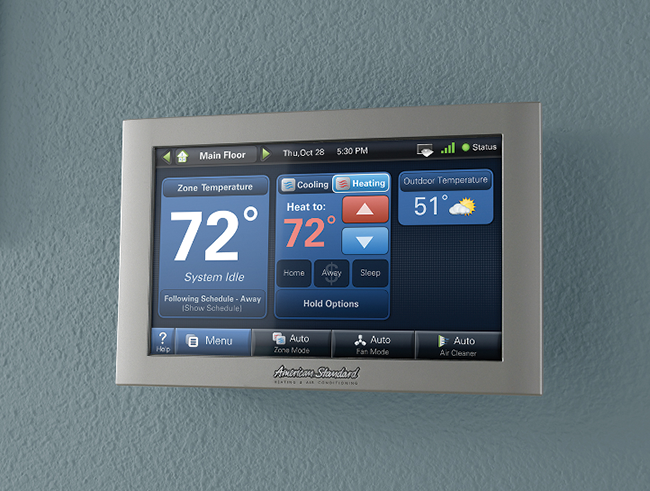 Schedule a regular inspection. If you have not done so in the fall, now is high time to call out our HVAC experts to inspect the heating system. We handle everything from standard furnaces over heat pumps to ductless split systems.
Change air filters. When warm air blows through your home, avoid having allergens released into the air as well. Changing your air filters regularly is a fundamental element of having the system working well.
Clean around the gas connection. If you are like most homeowners, you probably turned off the gas to your heater in the late spring. The burner may have become a refuge for spiders and accumulated its fair share of dust. Vacuuming around the area is imperative. (Ask our maintenance technician to do it for you, if you prefer. The expert will also check the gas connections.)
Add a programmable thermostat. Not only does it save you money, but it also preserves the useful life of your heating appliance by only having it turn on when needed. The Energy Star program recognizes products that feature voice programming, back-lit displays, and models that signal you when there is a maintenance issue with the heater.
Contact Wayne Price Heating & Air Conditioning today for all your heating repair & installation needs.