Why Routine Maintenance is So Important to Your HVAC System
Your HVAC system plays a significant role in the overall comfort of your home and family.  With that said, the team here at Wayne Price Heating & Air Conditioning highly recommends you perform routine maintenance on your HVAC system not only to ensure its performance but to extend its lifespan as well.  Our certified team of technicians stands ready to meet your every HVAC need.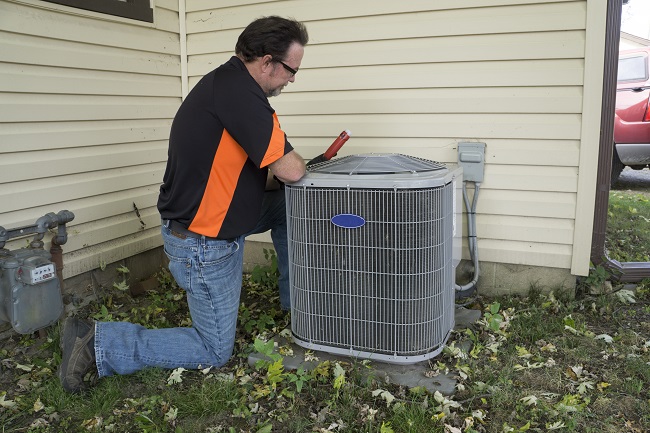 Your home HVAC system contributes to the highest percentage of energy consumption in your home.  In order to conserve energy and maintain your system's overall functionality and performance, routine maintenance is necessary.  When you put your trust in the team here at Wayne Price Heating & Air Conditioning, you are putting your trust into the hands of some of the absolute best in the industry.  With our superior HVAC maintenance services, you can be sure all your heating and cooling needs will be met.  We strongly recommend you perform routine maintenance on your HVAC system twice per year; once in the spring and again in the fall to ensure that your system is operating at peak levels and providing both comfort and safety to your family season after season.
Our dedicated team of certified HVAC technicians performs necessary system inspections during routine maintenance visits as well as tune ups to ensure that all the components of your HVAC system are working properly and do not present with rust or damage of any type.  If there is a problem with your system, our technicians will identify the problem and provide you with effective solutions to ensure both continued functionality and performance of your system.
If you have yet to perform routine maintenance on your HVAC system, then surely you have come to the right place.  Our technicians are on hand to provide you with all the maintenance and repair services you need.  With winter coming to a close and spring right around the corner, be sure to take time out and contact us to schedule your routine HVAC maintenance inspection, tune up and service.  Don't delay.  Contact our team today!