New HVAC System Installed? How to Maintain Your Warranty.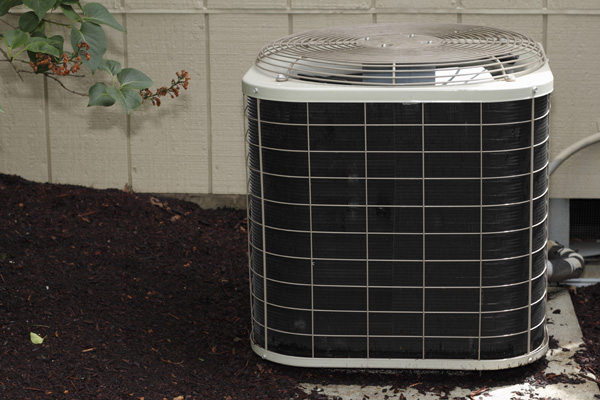 If you have just had a new HVAC system installed in your home, you probably spent a sizable investment on it. Although a new HVAC system can be well worth its cost, the last thing that you want to worry about is paying for repairs later on.
Luckily, your new system
should have came with a warranty that will cover any repair problems. If you want to ensure that your warranty stays valid, follow these tips.
Send in Your Warranty Paperwork
When you first bought your system, you were probably given a packet of paperwork. You might not have paid much attention to it, but check for a form that you need to fill out for your warranty. Filling out that form now will help you ensure that your warranty information is up-to-dae and on file if you need it.
Sign Up for a Maintenance Plan
Signing up for a maintenance plan with your HVAC company is one of the best ways to ensure that your system is kept well-maintained. Since many manufacturers require regular, professional maintenance in order for your warranty to stay valid, this is important. Plus, if there is an issue, your HVAC company will handle it with your manufacturer instead of requiring you to do it.
Keep Up With Paperwork
Make sure that you keep your purchasing information and maintenance records on hand. If you're asked for them when you need to use your warranty, you'll want to ensure that you have everything on-hand and easy to find.
Keeping your HVAC system's warranty valid is easy. If you contact us at Wayne Price Heating & Air Conditioning, we can help you with maintenance and a service plan.