Air Conditioning Repair Services Can Save You Valuable Cash
The summer months are here in the state of Texas, and along with them come the near-certainty of many hot and humid summer days. Warm days during the beginning of the season may have a certain charm to them, but that charming feeling can quickly turn to discomfort as the mid-season weather begins in earnest. In order to battle such hot and humid conditions, many Texans like you turn to their home air conditioning systems for relief. Unfortunately, many residential air conditioning systems can fail to deliver such relief when it is most needed. Thankfully, here at Wayne Price Heating & Air Conditioning of Waxahachie, we specialized in diagnosing, repairing, and even installing residential air conditioning systems.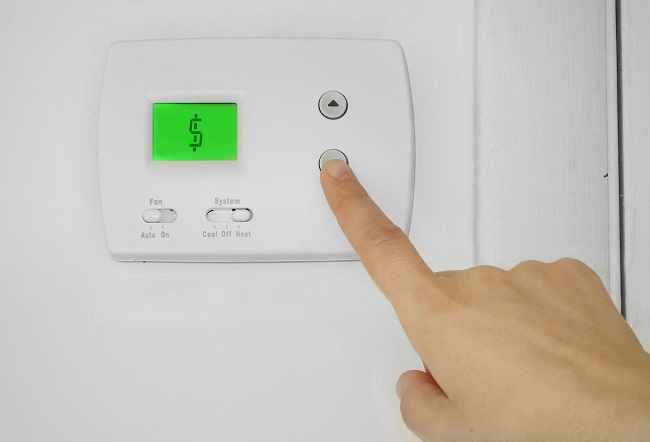 Proper Air Conditioning System Diagnostics can Forestall Future Damage
While many air conditioning systems are made to exacting specifications, all systems will eventually fail in one way or another. Even though this eventuality is unavoidable, you can avoid some of the worst effects and costs if you take the time to have your system periodically checked for damages. At our firm, we offer customers like you a number of robust inspection and repair options that can include:
Complete System Installations: Sometimes, it is just easier to have a brand new system installed. If you choose this option, our trained, experienced, and certified HVAC technicians will work with you along every step of the design, selection, and installation process in order to ensure your satisfaction.
Preventative Maintenance: If your system is in good overall shape, our air conditioning specialists can help to prevent unexpected and unpleasant surprises with our comprehensive preventative inspection and maintenance program.
Custom Sheet Metal Fabrication: Many residential air conditioning systems make extensive use of sheet metal, and our service personnel can fabricate custom sheet metal parts for older or newer systems.
In addition to these robust services, we are happy to offer our greater Dallas and Waxahachie clients many other valuable and personalized HVAC-related services. To see the difference that Wayne Price Heating & Air Conditioning can make in your home, contact us today.