Save Money On Your Air Conditioning
We are still in the midst of spring and Texas summer heat is just around the corner. Don't let the first hot day of summer be the day you discover a problem with your air conditioner. The best way to stay on top of the game is scheduling a maintenance service check, or sign up for our scheduled maintenance plan. Save money on your air conditioning this summer by doing this: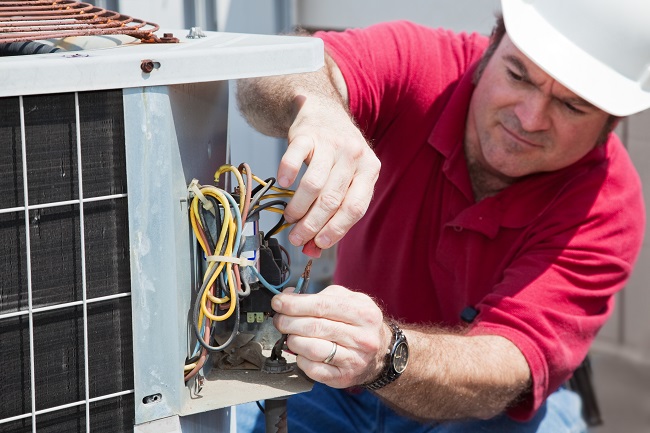 HVAC Equipment
The number one cause for energy bills is malfunctioning or inefficient equipment. If you've noticed a spike in your energy bill or your house is not longer comfortable, it's probably time for a check on all of your equipment. A well tuned and maintained air conditioner provides cooler air at a cheaper cost.
The cause of major repairs on air conditioners is small problems not being fixed. Air conditioners are mechanical, over time and from use they will develop problems. The little problem will always turn into something much bigger if it isn't fixed right away. By paying a few bucks now on maintenance, you could be saving a bundle of money in the future.
What We Offer You
Wayne Price Heating and Air Conditioning has been in business for 35 years. We are a family-oriented business and provide superior service for all HVAC needs. We have thousands of satisfied customers, and it would be our privilege to serve your family as well.
We offer:
Prompt, friendly service
Honest advice and recommendations
We repair, install, and maintain all major brands of HVAC equipment.
We offer air conditioning and heating maintenance plans
Trained, experienced, and certified technicians
Don't let an air conditioning problem sneak up on you. Call Wayne Price Heating and Air Conditioning today and schedule an inspection of your air conditioning system.