HVAC Expertise for Spring Tune-Ups
A residence's heating and air conditioning are important functionalities that enhance the comfort and quality of your daily living. Your home's system is a valuable, expensive investment that should function properly and serve your needs. The arrival of spring marks the perfect time to have your HVAC system evaluated by a knowledgeable, qualified professional. After a season of use, this period is the ideal opportunity to ensure that all components of your system are working well. It is important to select a company that focuses on your comfort and completes all service with integrity.  Wayne Price Heating & Air Conditioning is your trusted local expert for all of your HVAC needs.  Our talented professionals provide an extensive range of service with a reliable, expert approach. When you schedule a visit, you will be impressed with the extent and thoroughness of our capabilities and knowledge. Wayne Price Heating & Air Conditioning is an expert company for residential HVAC needs, and you will notice our superior customer service approach and wide array of services and solutions when we visit for your spring tune-ups.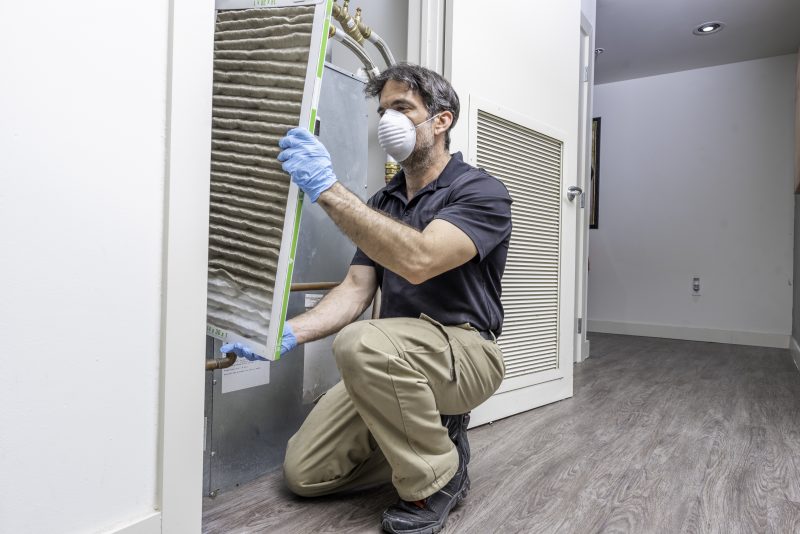 Range of Services
Our stellar reputation comes from our ability to care for all of your diverse HVAC needs and recognize that the system is a significant investment and component in your home. Our expert technicians are able to complete beneficial services including:
System evaluation to determine existing issues, recommend improvements, and complete necessary service, tune-ups, or repairs
Application of extensive industry knowledge of equipment and best practices to develop a solution that meets specific needs, budget, space and energy needs
Installation, replacement and repair of HVAC systems
Repair and replacement of AC and heating units
Customization and completion of preventive maintenance programs to extend the life of your system
Implementation of the practices of the industry's leading warranties
Excellence in Service and Quality
The quality of the service and equipment provided by Wayne Price Heating & Air Conditioning is top-notch, and you will notice our exceptional approach that makes us stand out. Our technicians are highly trained and capable of addressing all of your HVAC needs. Whether installations, upgrades, repairs or service are completed on your system, you will be impressed with the knowledge and expertise of our technicians. Wayne Price Heating & Air Conditioning prides itself on placing the needs of its customers first, and our policies and decisions are tailored to maximize convenience for our clients. With an understanding of our customers and focus on flexibility and a superior experience, we are proud to offer options for financing for your spring tune-ups and HVAC needs.
Local and Friendly Approach
Wayne Price Heating & Air Conditioning is truly a member of the local community, and we are proud to serve the residents of Waxahachie, TX, and the surrounding area.  Our staff has over 40 years of experience in the industry, and our company is centered around treating our neighbors with kindness and respect.  When you call for service, our staff will offer a friendly greeting and ensure a prompt reply to your request. You will notice the integrity, knowledge and exceptional work quality of our technicians. You can contact us by calling 972-834-2568 or submitting an inquiry through our website. We will impress you with the thoroughness and convenience of our response to your spring tune-up, and we look forward to becoming the expert you call for your spring tune-ups and other HVAC needs.