Need A Spring Air Conditioning Tune-Up?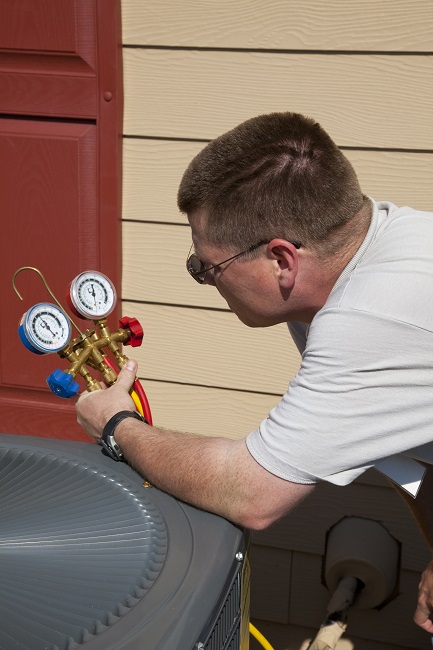 It's the start of spring and summer is coming. Should you get a tune-up for your air conditioner? Yes. Definitely. Your air conditioner has been put to rest over the winter and it needs to be in tip-top shape for this summer's heat.
The best way to protect your investment is to contact your local air conditioning repair service. Your local professional will thoroughly check your air conditioner to make sure it's ready for the hot summer months. He can inspect your machine to see if the heavy use of the winter months has created any wear-and-tear that needs to be fixed. One benefit of getting your air conditioner serviced now is that with the close of summer, you are aware of any problems that have developed with this season's use. You will be better able to answer any questions the repairman has.
Another benefit to getting your air conditioner serviced now is that many people wait until the summer. Then, when the heat hits, people rush to be first in line to get their units serviced. However, if you take care of things now, you will be enjoying cool temperatures in your home as you beat the rush.
When the serviceman comes out to check your unit, be sure to follow any tips he gives you. Regardless of what might need to be done, we can professionally take care of your investment, contact us today.