Professional Heating Repair & Installation
Cooler weather is quickly approaching so maintaining the heat in your home is essential.  In order for you to ensure a warm and cozy atmosphere for your family is as simple as hiring the best HVAC company for the job. Seeking a professional heating repair & installation service doesn't have to be complicated. Below we have listed a few of our best tips to locating the best company for the job!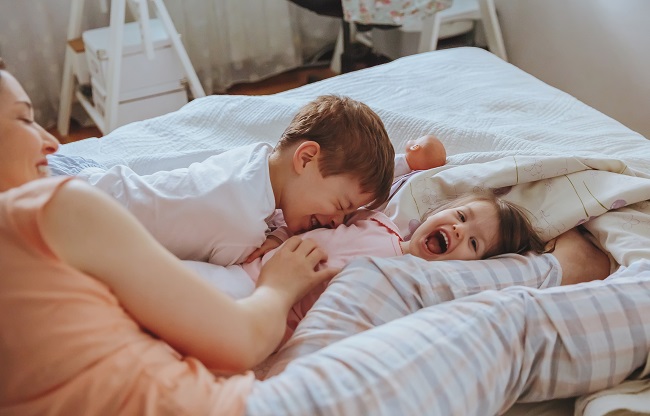 A Reputable Company Is Everything
When in search for heating repair and installation your first step is to ask around for good references. Another great place to start is locating testimonials of others that have previously done business with the company in question. Hearing feedback from others in a situation similar to yours will give you confidence in knowing you are in good hands.
An Experienced Company Goes a Long Way
An experienced company is key in maintaining your HVAC system. Any HVAC company can come out to diagnose the problem. A professional has the ability to diagnose, repair and offer tips on preventative maintenance. Having regularly scheduled maintenance on your HVAC can save you time and money in the long run.
Customer Service
Here at Wayne Price HVAC, we specialize in providing our customers with unmatched residential HVAC service. We pride ourselves in our commitment to customer satisfaction. If you are in search for heating repair and installation services please don't hesitate to put us to the test. Contact us today and we will be sure to exceed your expectations.