Heating Repair & Installation Experts Discuss Financing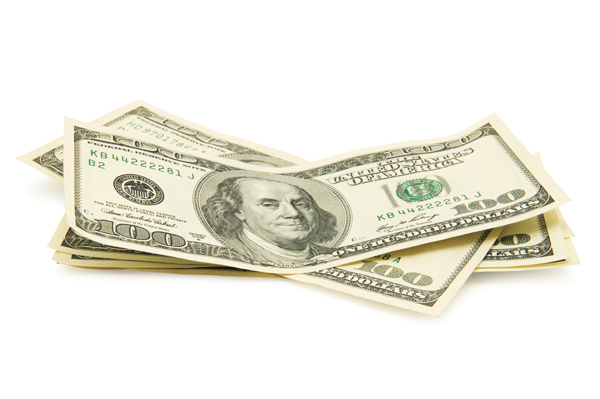 As the cold weather is quickly closing in, a defective heater that is beyond repair is a serious problem. You call in the heating repair & installation experts to see if there is any way to nurse along the old unit. When they confirm what you already know, your best option is the installation of a new system. Yet the price tag is sometimes too steep for the consumer who has not budgeted for the replacement of this appliance. Financing is a viable option, but you are not sure that it is a good solution for you.
While everyone's financial situation is different, there are three compelling reasons to give financing your heater replacement some serious consideration.
Easy monthly payments. Rather than cleaning out your emergency fund, financing the purchase and installation of the system offers you flexible financing terms as well as monthly payments that are easy on the budget. You and your family remain comfortable throughout the winter with an affordable payment plan.
Fixed interest rate. There are no unwelcome surprises for the duration of the financing agreement. The term is fixed. The same is true for the interest rate and the payments. Administered through FTL Finance, you work with a company that understands the importance of HVAC appliances to the consumer and provides a quick turnaround of your application.
Cheaper than running electric heaters. Consumers who forego the replacement of a faulty heating unit make up for the lack of heat with a portable electric heater. Assuming that you are operating a standard 1,500-watt unit that is relatively new, you may spend about 30 cents per hour to run the appliance. If you require multiple heaters to keep other members of the family comfortable as well this winter, this quickly adds up.
The heating repair & installation specialists at Wayne Price Heating & Air Conditioning routinely work with consumers who choose to finance their heater purchases. Contact us today to learn more about your options and to get the process started.