Where Should I Set My Thermostat In The Summer?
We all know summers in Texas can be hot. Sometimes very hot. With a properly working AC system you can keep your home comfortable for your family all summer long, regardless of what's happening outside. But what is the ideal temperature for your thermostat? Too warm can be unpleasant and too cool can bring high energy bills. The U.S. Department of Energy suggests 78 degrees as a balance between energy savings and comfort. This may seem warm to some people, though it still feels nice coming inside on those hot 98 degree days.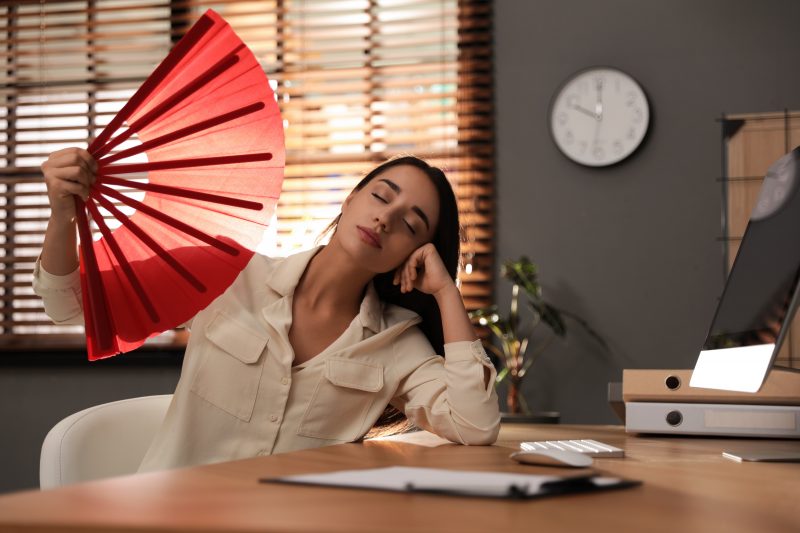 Work Your Way Up To 78 Degrees
You may feel more comfortable with your air conditioning set to 75 degrees. If so, try setting it there initially but then raise the temperature one degree each day to see if that slow increase makes it easier to tolerate 78 degrees. You may also want to consider a smart thermostat or a programmable thermostat that allows you to easily change the temperature for different times of the day, or when you are not home. In fact, raising the indoor temperature a few degrees when you are not home can save you money each month. And if you're planning a vacation during the summer, raise your indoor temperature up to 10 degrees to see even more savings.
Keep The Sun Out
Keep your AC unit from working quite so hard by closing shades or using sunscreens to keep direct sun from coming in through the windows. This is especially important for windows facing  south or west to keep that hot afternoon sun from warming your home. This will have a positive impact on your monthly energy bill!
Not Sure If Your AC Is Working Properly?
Paying attention to the temperature settings of your thermostats can help you save money on your energy bills all year long. Are you concerned that your air conditioning may not be working efficiently? Contact our experts at Wayne Price Heating and Air Conditioning to schedule an appointment. We'll be sure your systems are continuing to keep your home cool in the summer and warm in the winter.