AC Repair and the Benefits of a Summer AC Checkup
Air conditioning maintenance is an urgent matter during a hot summer. You may never give your air conditioning unit a second thought – that is until it malfunctions and you are left to face the scorching heat of a hot summer sun. Cool temperatures inside are not just a matter of comfort; if you have young or elderly residents or those with medical conditions living in your home, it can be a matter of life or death. This is why you need a professional air conditioning company that can perform regular maintenance on your unit and keep it operating properly.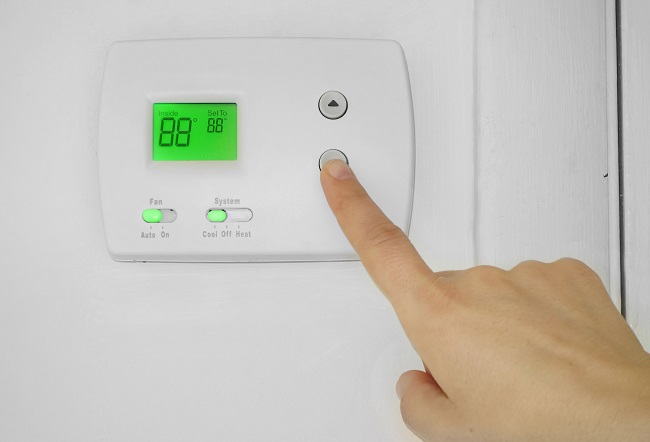 When seeking maintenance or repair for your air conditioning system, you want someone who is qualified, affordable and offers fast service. There is nothing more frustrating than to contact an air conditioning repair company to be told they can't get to you for several days. Find a reliable HVAC repair service that will get your air working in the fastest time possible.
Once you have your unit back in operating order, check with the air conditioning maintenance specialist about maintenance services available for your unit. Regular maintenance is important to keep your unit running efficiently and effectively. Over time, dust and other contaminants can build up in your air conditioning system and cause it to malfunction. Keeping your filters clean and free from debris will help keep the system operating properly and also may reduce your electric bill. During regular maintenance, the service technician can also perform a safety inspection of your unit to make sure it is safe to operate for all those inside your home.
Continuous running during very hot weather can take its toll on an air conditioning system. Without proper maintenance, your unit will not perform at its best. Regular maintenance involves more than just changing the filter. A service maintenance technician will give your air conditioning system a full-blown tune-up so it will perform at maximum efficiency year-round. The expense of maintenance is far less than you might spend for expensive repairs if your air conditioning system fails because of poor maintenance.
One word of warning – do not try to repair your air conditioning unit yourself. You should leave this to an air conditioning service technician. Cooling systems have complex wiring systems with coils, compressors and duct work. If you do not know what you are doing, you could damage your system or may even injure yourself. Save yourself the hassle and call a qualified HVAC repair service technician.
When choosing your air conditioning maintenance and service company, look for company staff that are friendly, knowledgeable, affordable, and who offer fast, dependable service. It is your money and you deserve the best service you can buy.
For your air conditioner maintenance needs, Wayne Price Heating and Air Conditioning offers fast and affordable HVAC service, 365 days a year. Proper maintenance can save you big bucks on your energy bill. Contact us to schedule a home consultation.