Wayne Price Heating & Air Conditioning stands out as one of the leading air conditioning contractors not only in Waxahachie, Red Oak, Midlothian and the surrounding areas but also in the United States. Having been in the industry for a period of more than 30 years, our aim is to ensure that both our commercial and residential our customers are as comfortable as possible in their offices and homes year-round. We pride ourselves in having installed more than 80,000 heating and cooling systems for thousands of properties since the year of inception.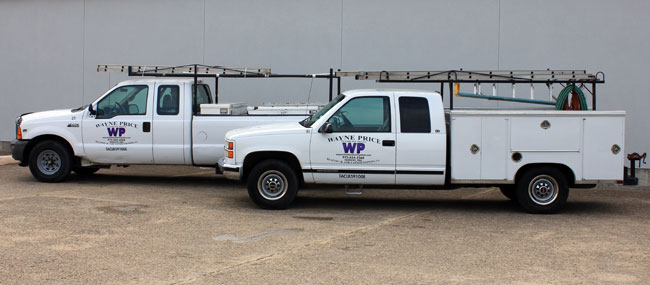 Apart from installing new units, we also repair old and damaged ones. Our NATE-certified technicians, who are always ready to be called to the rescue, are equipped with state-of-the-art tools and safety gear that enable them to fix all sorts of HVAC issues in a fast and efficient fashion. They have extensive experience working with all types of HVAC brands, including Armstrong Air, American Standard, Allied Commercial, Trane, Advanced Distributor Products (ADP), Goodman and Carrier, just to mention a few.
Our technicians not only give their work the seriousness it deserves but are also trained to courteous. When they come to your place, they'll first of all listen to your concerns, ask you a few related questions and explain to you how the problem or problems at hand will be fixed. Once they start working, they won't leave until we ensure that your unit is in perfect working condition and your property is as clean as we found it.
Don't let any type of air conditioning problem give you sleepless nights when we are here to help you remedy the situation the best way possible. If you'd like to know more about our services and products, don't hesitate to contact us. You can send an email, give us a call or come to our offices in person.