3 Signs That You're in Need of An Air Conditioning Repair Service
It's very important to get your AC repaired as soon as it starts malfunctioning. This is because, if you let the problem continue, it may get worse. And later on, you might have to get a new AC altogether, simply because you refused to get it fixed in time and kept using it instead. So you end up spending more money than you would if you had taken prompt action. Here are some of the signs that you may need an air conditioning repair service: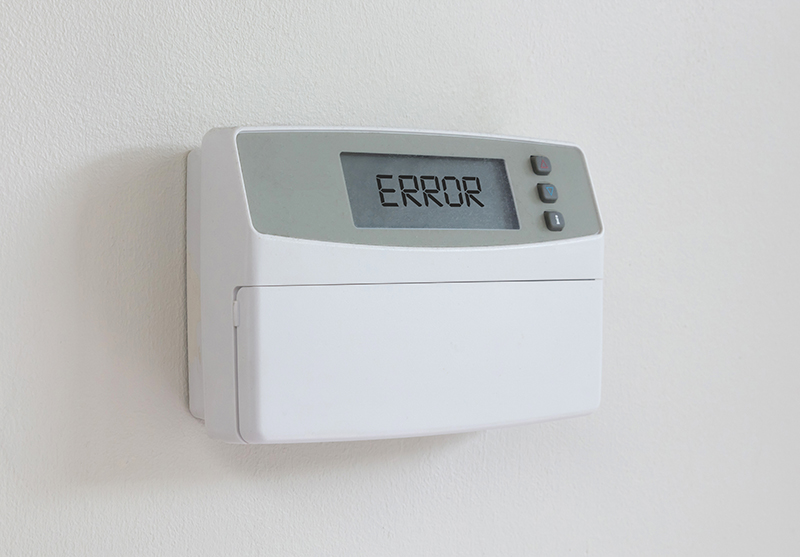 You Need to Keep Turning Down the Thermostat: Let's assume that you were comfortable with your AC set to a certain temperature. But as time goes on, you find that that temperature is not comfortable anymore and you have to set the AC a couple of degrees lower. And then, a few days or a week later, you have to set it even lower. Finally, you get to the point when you really can't go any lower and your AC is still blowing out hot air. It makes no sense to wait until this point before you go ahead and get your AC repaired. Once you notice that you regularly need to set the thermostat lower than before, give your AC contractor a call and have them take a look at it right away.
Strange Noises/Smells: Another sign that your AC is in need of repair is when it starts emitting strange noises or sounds. These might be chemical type smells which might indicate that there is a gas leak within the AC. Or the AC might make a loud whirring sound when the compressor comes on. If either of these is occurring with your AC, then be sure to call your AC contractor.
AC Is Cooling But the Thermostat Doesn't Work: Sometimes, you'll also find that you keep changing the temperature on the thermostat but the temperature in your home doesn't change. This could mean that the rest of the AC is functioning fine but the thermostat itself is broken. This could be because of rough handling or if you changed the temperature one too many times. Either way, it can be easily taken care of by calling your AC contractor.
Contact us to find out more about our air conditioning repair service.