Quality Routine AC Maintenance and Air Conditioning Repair Services
With spring having made its presence known and summer not far behind, your air conditioner will soon be working around the clock, in full force, to keep your home and family comfortable.  With that said, performing annual routine maintenance is essential to the overall performance of your cooling system and will certainly help to minimize any air conditioning repair services you may need throughout the hot summer months.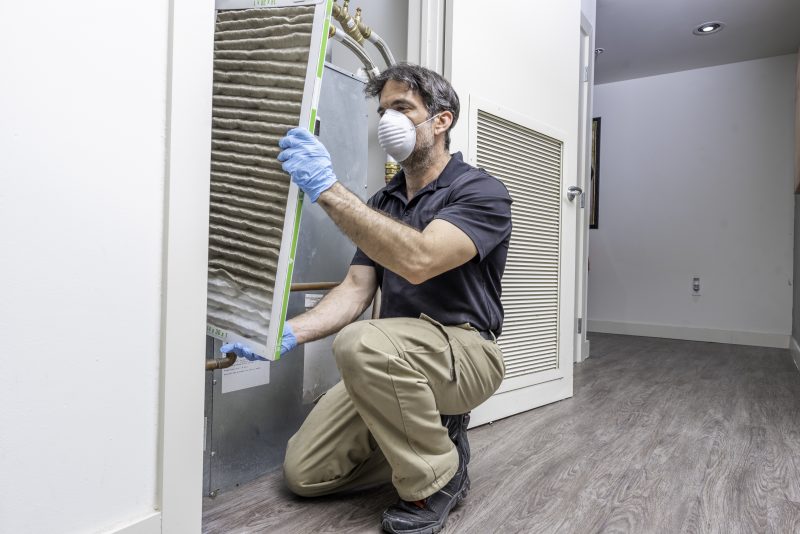 Here at Wayne Price Heating & Air Conditioning our highly skilled and experienced team of dedicated technicians take pride in providing our valued clients with top of the line, quality HVAC products and services this side of the state.  We take every step necessary to ensure that your system is fully operational and prepared to handle the challenges of the sweltering summer temperatures with our top-rated routine maintenance and air conditioning repair services.
The Professionals You Can Always Trust
We don't want any of our clients to find themselves faced with an AC system that is simply not working in the midst of the summer, which is why we encourage our clients during the spring months to schedule their annual routine maintenance.  Our technicians will perform a thorough inspection and tune-up, identifying potential problems and providing quality air conditioning repair services as needed.  From ineffective airflow and refrigerant leaks to poor air quality and duct sealing issues to name a few, there are a number of issues that can arise with your AC system.  With that said, put your trust into the hands of some of the absolute best in the industry.
Whether you are looking to schedule your annual routine AC maintenance or are in need of any type of air conditioning repair services, then surely you have come to the right place.  Here at Wayne Price Heating & Air Conditioning we are steadfast in our commitment to meet the needs of all our valued clients and to do so in attractive timelines and with prices that are truly affordable.  For all your air conditioning repair services and the highest quality HVAC products this side of Texas, be sure to look to the dedicated professionals here at Wayne Price Heating & Air Conditioning.  To schedule your appointment be sure to contact us today!