Top Four Benefits of Sheet Metal Fabrication
Modern technology lets one-off sheet metal designs be produced efficiently, reducing waste and speeding up production. Reputable sheet metal fabricators may use a variety of metals to create unique sheet metal shapes and components. Here are a few of the top benefits of Sheet Metal Fabrication.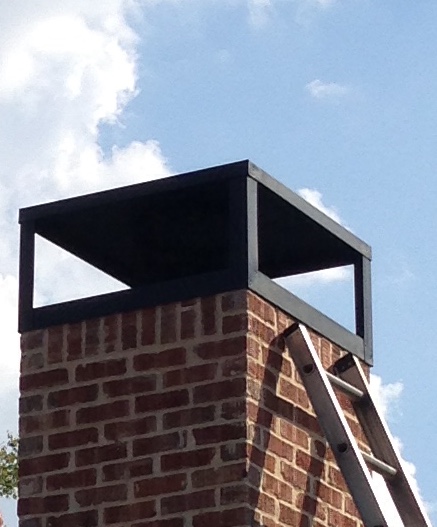 1. Customization Options
Professionals across various sectors prefer customized sheet metal fabrication because it allows for more personalization. A few industries that use it often include furniture, appliances, and automobiles.
Using sheet metal to create components for medical equipment, specialist hospital beds, and other products is also highly advantageous in the medical business. When you use custom sheet metal fabrication, you may design and build your product exactly as you want it. You may avoid a variety of production issues with better customization.
2. Lighter Components
Custom sheet metal may be made from a range of metals, such as aluminum and manganese steel, by a fabricator. Your project's durability, weight, and cost factor into the metal you pick. Compared to older processes, sheet metal production produces much lighter items. Weighing less means less money spent on transportation, resulting in higher profit margins.
3. Durability
Sheet metal is also very long lasting and reliable. It may also be used to make long-lasting products because of its heat and corrosion resistance.
Because of its long lifespan and simplicity of installation, sheet metal is commonly used in the roofing sector for residential and commercial buildings. Sheet metal is the simplest roofing material to install for skilled roofers. A roof made of metal sheets is both durable and visually pleasing.
Custom chimneys may also be built using it. Exterior doors and windows typically include ornamental components made from sheet metal.
4. Ease of Utilization
It's easy to install sheet metal components since they may be tailored to your individual needs. Any form may be molded out of sheet metal to fulfill the job. These services enable HVAC specialists to create ductwork that properly matches the current design and construction, allowing them to save time and money. As a result of this, ductwork installation is made easier and more cost-effective. In addition, it makes routine HVAC maintenance and inspections of ductwork much easier.
Custom sheet metal work is our specialty at Wayne Price Heating & Air Conditioning. Call (972) 834-2568 to learn more about bespoke sheet metal fabrication advantages.