Heating Repair: Don't Wait Until the Last-Minute
Often times, people wait until the first cold of the season to turn on their heat, only to find that it doesn't work. Many times you can avoid having your heating repair done at the last-minute, by running your system a couple of times throughout the year. It is best to test it out several months before you will need to use it.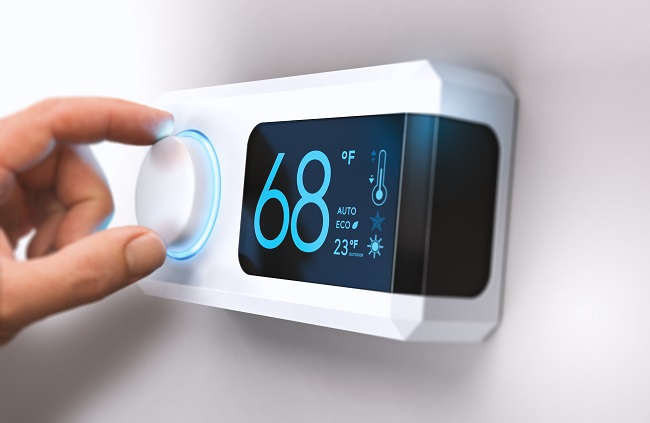 If you test your system a couple of months before you need to use it, you can avoid having to call a repair professional at the last-minute. The most important time would be at some point during the fall. If you turn your system on during the fall and it works great, chances are it will still be running smoothly when the first cold hits.
Also, proper maintenance of your system in the summer, or spring months will help to avoid your system breaking down when you need it. Some people choose to do away with the maintenance in order to save money, but this is not a money-saving option. When maintenance is performed on a regular basis, it will add years to the life of your unit, and save you hundreds of dollars on costly repairs.
Finally, in order to avoid your system breaking down in the middle of freezing temperatures, test your unit in the fall, and have regular maintenance performed. The last thing that you want is to suffer through the cold weather with your heating system not working properly.
For more information on maintaining your heating system, please contact us.