Facts That Will Make You Consider Air Conditioning Repair Service
Have you considered a quality air conditioning repair service? If not, we have a few facts that just may change your mind.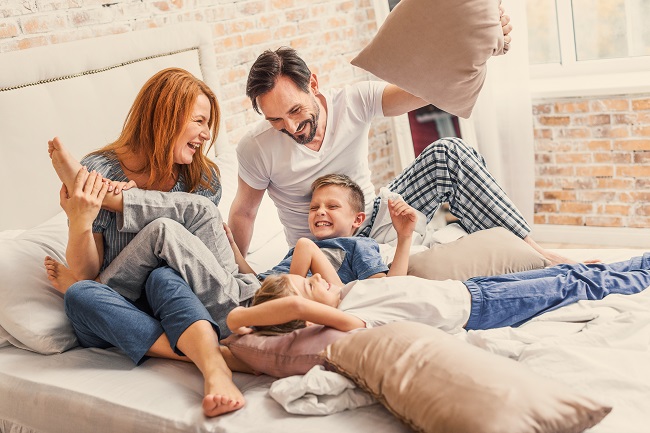 Did you know that an overworked air unit can cost you hundreds of extra dollars in just a year's time? Especially when the summers are particularly hot, an air conditioner can run more than it's supposed to. While you might not notice a change in the temperature, the unit could be taking on a lot of internal abuse. A good repair service can find things you would not notice, fix them, and save you money over the long-term.
Utilizing a good air conditioning repair service can also extend the life of your air unit. There is no doubt that repair and maintenance cost far less than replacing the entire unit. However, if left to its own devices, a poorly maintained unit just won't last as long. Regular maintenance not only helps keep the unit itself in proper running condition, but you can also be alerted to faulty thermostats, issues in your ductwork and whether or not you're using the right filters for your home.
Overall, maintenance will not only save you money in the long run but give you peace of mind for the here and now. Ensuring your family is comfortable no matter how warm or cold it may get is worth more than you can put a price tag on. At Wayne Price Heating and Air Conditioning, we know that your family's comfort is a top priority. It is for us as well!
To discuss a maintenance or repair plan today, all you have to do is contact us.