Common Summer A/C Problems That Can Prove Costly
Summer has arrived, which means that your AC system will be challenged with meeting the ongoing cooling needs of you and your family.  The team here at Wayne Price Heating & Air Conditioning wants to remind our valued clients that routine preventative maintenance is critical to the performance excellence of your cooling system and can help you avoid costly system repairs or breakdowns. To keep your AC system up and running all summer long and free of the many common Summer A/C problems that can occur, we want to share some important insight that is sure to help.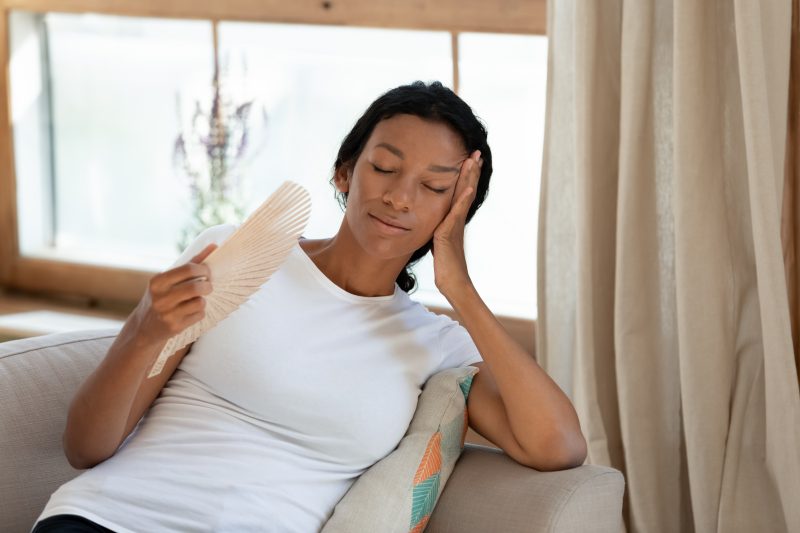 Common Summer AC Systems Problems
Common system problems to be on the lookout for:
Run Capacitors – Run capacitors contribute to proper startup and run time of your system motors. When they fail, the compressor or fan motor is automatically shut off by a safety mechanism that recognizes the inability to properly start up.  An early inspection of your system capacitor can identify any potential problems in advance.
Refrigerant levels – A leak in your AC system will result in a low refrigerant level and the need to recharge your AC. Depending upon the size of the leak, you may only have to recharge once, but if substantial, multiple costly recharges may be necessary. Be sure to repair system leaks immediately and to perform an early system check for leaks.
Change those filters – Make sure to change your air filter at the start of the season and regularly throughout the season, since accumulated dirt, dust,  and other pollutants can minimize the performance and efficiency of your system.
Inspect your AC coils – Your outdoor compressor plays a significant role in the overall performance of your AC system and its coils must be kept clean and free of debris. Have your AC coils cleaned at the start of the season and rinse them with a garden hose throughout the season as well.
Motor failures – There are a number of strains put on your AC system, whether from dirty equipment, a failed capacitor, low refrigerant, or a damaged compressor, which can lead to motor failures. Performing routine maintenance, system tune-ups and inspections is a surefire way of minimizing costly motor failures.
The Team You Can Trust
The team here at Wayne Price Heating & Air Conditioning is steadfast in our commitment to providing only the highest quality HVAC products and services to all our valued clients.  For more information about common A/C problems or if you need to schedule a service appointment, be sure to contact us.   For all your residential AC system needs, look to the pros here at Wayne Price Heating &  Air Conditioning!