Why You Should Consider Professional Heating Repair and Installation
Nothing makes you comfortable and relaxed in your home during the cold season like an efficient heating system. You need to ensure that the system is working well to meet your desired temperature setting. When it breaks down, you may need to repair or replace it depending on the damage. Here are the reasons to work with a professional HVAC contractor for your system repair and installation.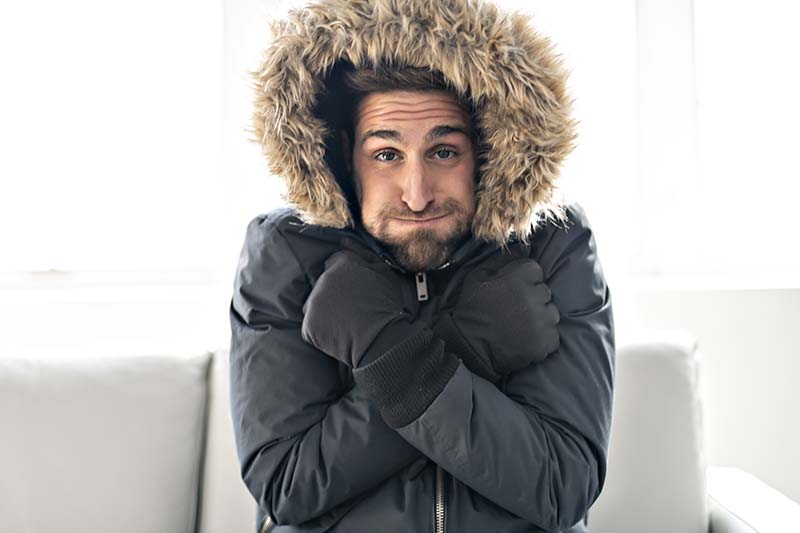 Heater Installation Services
Shopping for a new system can be challenging due to the many available options on the market today. A professional such as Wayne Price Heating & Air Conditioning can guide you in choosing the right system based on your needs and expectations.
The contractor will also install your heating system and test it to ensure it is working efficiently. You do not have to worry about poor installation because an experienced contractor understands the nitty-gritty of a system and will ensure they follow the proper steps during installation.
Heater Repair Services
While a heating system has a lifespan, it can get damaged before the lifespan elapses. This happens if the system lacks proper care. Several components may begin to malfunction, compromising the efficiency of your heating system.
When your unit breaks down, it is imperative to repair it in time to prevent further damage that could lead to costly repairs. If you decide to do it alone, you may not know the main issue with your system, and you may end up damaging it further. This is why it is best to work with an experienced contractor to examine your system, determine the problem and repair it in time.
Wayne Price Heating & Air Conditioning specializes in heating repair and can fix any issues with your heating unit and restore its efficiency. It doesn't matter the kind of problem with your system because the contractor has all it takes to fix any issue with the system.
Hire a Skilled Heating Repair and Installation Contractor
When looking for a heating repair and installation expert, it is imperative to check whether the expert has adequate skills and expertise for the job. Wayne Price Heating and Air Conditioning offers exceptional services and can guide how to take care of your system. Contact us today for quality services worth a bang for your buck.