5 Ways to Keep Your Home Warmer This Winter
Looking for ways to lower your heating expenses this winter? There are many ways to do so without having to spend the winter months shivering away. Here are five simple but efficient ways to warm up your home during the winter without using your heater.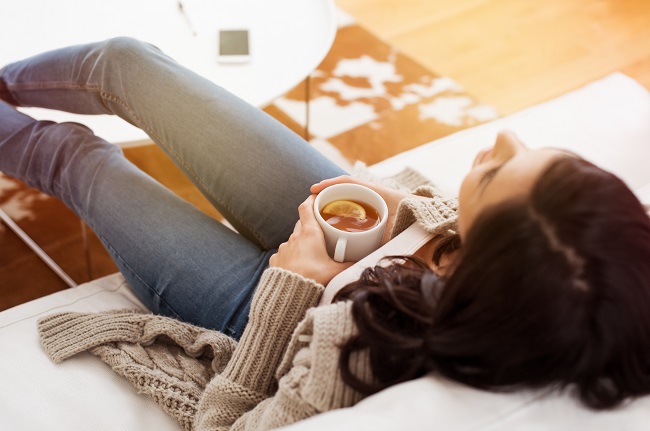 Install a Rug
Installing a rug on your floor will help insulate your home. Not only that, but it will keep your feet warm, which in turn will make you feel less cold overall. Using slippers or socks in the house is another way to stay warm.
Hang Clothes Inside
Many people put their clothes on their radiator to dry during the winter. However, this will prevent the radiator's heat from spreading throughout your home. Hanging them inside instead also has the benefit of keeping moisture inside your home, our next point.
Keep Your Home Moist
Dry air during the winter is common in many homes, and it will cause your lips and skin to crack. By increasing the humidity in your home, you will feel less cold. A humidifier may seem like the most obvious option, but it is also expensive. For cheaper options, consider placing live plants and vases throughout your home. You can even put ceramic or metal bowls of water on your radiators or keep the door open when you shower.
Put Foil Behind the Radiator
Placing foil behind the radiator will make sure that the heat emanating from it will be reflected back into your home so that you put more of your heating energy to good use.
Put Your Oven to Good Use
Cooking during the evening will help keep your kitchen warm. Don't use the fan too much either; it sucks out the warm air from your home.
Proper heating maintenance is also important. Contact us today for more information.