How to Troubleshoot Your Air Conditioning System
Have you ever found yourself in the middle of the scorching summer season only to have your air conditioner become fickle and not want to cooperate?  Knowing what steps to take to troubleshoot your air conditioning system can certainly save you some cash and help cool off your home and family quickly.  With that said, the team here at Wayne Price Heating & Air Conditioning want to take this opportunity to provide you with insight on how to troubleshoot your AC system.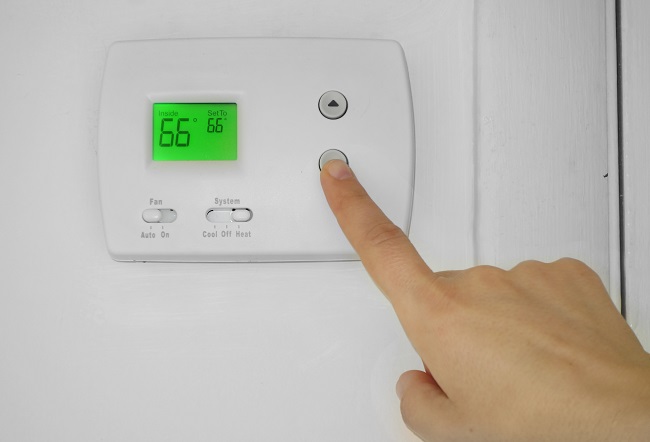 Check Your Thermostat Setting – Be sure your thermostat is set to the cool mode and the temperature setting reads at least 5 degrees cooler than the temperature in your living space.
Check, and If Necessary, Replace Your Air Filter- Make a quick check of your air filter and if you notice that it is not clear, but covered in dirt, dust, debris and the likes, then rest assured this could be your problem. A dirty air filter can actually smother your AC system and force it into a self-preservation safety mode, which will then cause the system to turn itself off.
Check the Emergency Shut Off Switch – AC systems have an emergency shut off switch that is typically located outdoors and confined in a metal box. If you have had service on your system the switch may have been turned off to allow service to be performed and the technician may not have switched it back on.
Check to See if the Circuit Breaker Has Been Tripped – If you have experienced a power surge, the shutoff box fuse outdoors could have been tripped, a fuse could have been blown out, or at the main circuit breaker in your home, breakers may have been tripped.
Find the Reset Button – Some AC systems come with reset buttons that are typically located on the outside unit. Try pushing the button to see if it triggers the system back on.
If the above troubleshooting techniques do not solve your problem, then don't delay in reaching out to the highly skilled and professional HVAC techs here at Wayne Price Heating & Air Conditioning.  We look forward to serving you and to providing you with the highest quality HVAC products and services this side of Texas.  Don't delay.  Why not contact us today!