3 Qualities of a Good HVAC Contractor
It's important to keep your HVAC system working smoothly in your home. But in order to do this, you'll need a good HVAC contractor to service it every three months. Plus, if anything goes wrong with your HVAC system, you'll need the same contractor to repair it. And if your HVAC system breaks down completely, you'll need a contractor to install a new one. So it's important to work with a good HVAC contractor. But how are you going to know if someone you're working with for the first time is good or not?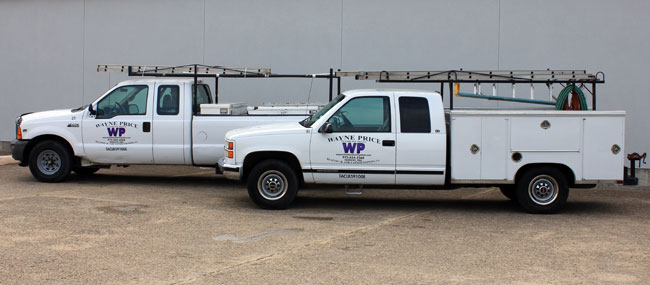 Reputation: One of the ways in which you can figure out if an HVAC contractor is any good is to see if they have a good reputation. Look them up online, see how long they've been around and whether they mostly have good reviews. If the internet chatter about a certain contractor is mixed or negative, then keep looking until you find someone about whom people mostly have good things to say.
Professionalism: A good HVAC contractor is going to be professional. They'll come over, take a look at your HVAC system, tell you what's wrong and give you an estimate of how much it's going to cost. In most cases, they won't go over that estimate. Plus, they'll also be punctual and effective. You won't find your HVAC system breaking down two days after they've repaired it. So look for an HVAC contractor who has these qualities.
Courtesy: A good HVAC contractor will be courteous with their customers at all times. After all, it's in their best interests to keep them. They'll be happy to help you over the phone and they'll be polite when they come over to your home to look at your HVAC system. There's no reason for you to put up with a discourteous HVAC contractor when you can get one who is polite and civil.
Contact us to learn more about the qualities of a good HVAC contractor.