What is an HVAC Tune Up and How Often Should I Get One?
HVAC tune-ups are an important part of homeownership. Getting your HVAC unit checked regularly will help to restore an AC or heating unit's lost efficiency and address any problem with your HVAC system before they become expensive to repair. But what exactly does an HVAC tune-up consist of, and how often should you schedule one?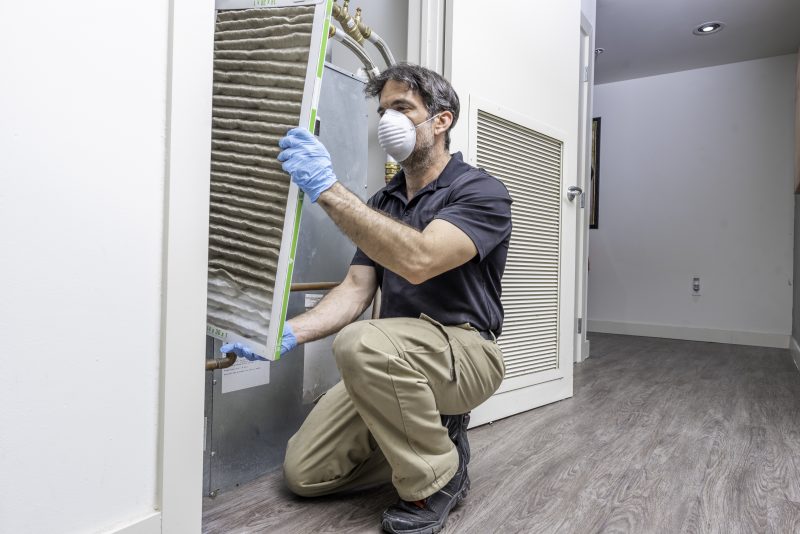 What Happens in an HVAC Tune-Up?
Some examples of what is included in an HVAC tune-up are:
Testing thermostats and settings
Changing air filters
Adding lubrication to moving parts
Tightening electrical connections
Coil cleaning
Checking carbon monoxide levels
Adjusting refrigerant levels
Testing emergency shut offs
Inspecting ductwork
Flushing and cleaning drain line and trap
Inspecting safety devices and controls
Other checks and maintenance may be performed during your tune-up, depending on your unit.
How Often Should I Get an HVAC Tune-Up?
You should always make sure to get an HVAC tune-up at least once a year. Ideally, you should schedule a tune-up every spring and fall to prepare your home for switches between AC and heating. This will also allow you to find out if something is wrong with either before needing it.
How Long Does an HVAC Tune-Up Take?
It usually takes about an hour for a normal tune-up, but may take longer if you require additional maintenance, such as adding refrigerant. Expect to add an additional 30 minutes to the expected time for situations like this.
How Much Does an HVAC Tune-Up Cost?
The cost of your HVAC tune-up will depend on several factors. These can include how old your system is, how much duct work you have, how large your home is, the model of unit, and how often you get regular maintenance done.
If you're ready to schedule your HVAC tune-up for this spring, visit us at Wayne Price HVAC or contact us if you have any questions about your HVAC system.