Unique Tips and Tricks on Sheet Metal Fabrication
Are you working on sheet metal fabrication but feeling unsure of the sets of skills required? Often, rectifying mistakes during metal fabrication procedures poses a challenging task to any person. But, to avoid making any errors, there are specific helpful tips and tricks from us, Wayne Price Heating & Air Conditioning, which can help you complete your fabrication task without any pitfalls. Therefore, here are three unique ways to guarantee the successful completion of your fabrication process.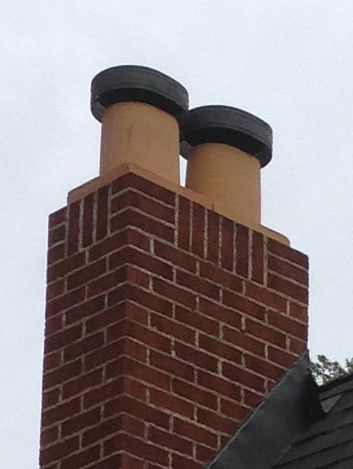 WORK WITH THE LATEST FABRICATION TECHNOLOGY
With advanced technology, laser cutting has become a vital technology used by experts in metal fabrication. Such technologies offer high specification and accuracy of results. Therefore, if you need to get outstanding results on vision, continuously keep tabs on the latest methods and techniques used by expert fabricators.
USE SIGNIFICANT MATERIALS AND CONSIDER COSTS
The cost of material and labor is vital in works of metal fabrication. When buying sheet metal, the thickness is a factor to consider. Therefore, you can purchase the sheet metal in metric thickness or a metal gauge. Thus, it would be best to make large purchases in metal stock sizes to save on costs.
Furthermore, choosing the most significant metals to be used carefully is vital. Apart from thickness and size, you should know the raw metal material. Carbon steel is the least costly, while Copper & Brass are the most expensive. Aluminium and Stainless Steel have considerable prices.
MAINTAIN UNIFORMITY IN ORIENTATION OF THE SHEET METAL BENDS
During fabrication procedures, limits get applied to fabrication machines, the process of punch press and press brake. Without reorientation of either of these processes, they can result in an object bending in any direction. Thus, it's costly to make adjustments to the sheets.
Therefore, ensure that there's uniformity in the metal bends during fabrication. Bends having a similar radius will relieve you of any extra costs.
WE'RE HERE
Metal fabrication procedures poise to be tricky; hence it's necessary to be careful. Wayne Price Heating & Air Conditioning will help you determine each work step and product design you need to accomplish your goal.  Contact us to discuss more insights with our expert fabricators if you have any questions. We offer you a clear concept and analysis of sheet metal fabrication.