Skipping AC Maintenance Can Result In A Serious Problem
Although you have probably always heard that it's a good idea to have your air conditioning system inspected before the summer months, you might be thinking about skipping it this year. If you haven't had any problems with your air conditioner, you might think that it's a waste of money to hire an HVAC pro to come out and perform an inspection and general maintenance. However, there are quite a few problems that can arise if you skip this necessary maintenance. These are some of the problems that you have to worry about.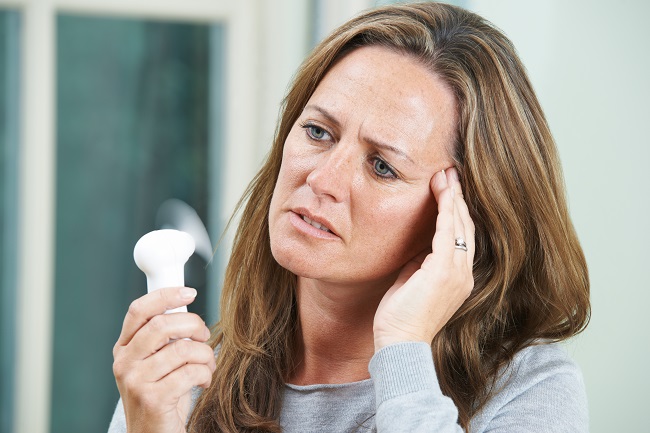 Your AC Could Quit at a Critical Moment
Just because your air conditioner worked well last summer does not mean that it will work well all year long. If you don't have it looked at now, it could stop working when the temperatures soar, leaving you and your family quite uncomfortable. You already know just how hot and miserable the temperatures can be here in Texas during the summer, so are you sure you want to risk it?
You Might Void Your Warranty
Your air conditioner might still be under warranty, but that warranty might no longer be valid if you don't have your unit inspected and maintained properly. It just isn't worth the so-called cost savings of not having it done when you think about how much you could lose by invalidating your warranty.
Your Cooling Bills Could Soar
Keeping your Texas home cool during the summer is expensive enough as it is. If your unit isn't working effectively, however, the costs could go up even more. You could save a lot of money over the course of the summer by having your unit inspected and maintained now.
Even if you are thinking about skipping your annual inspection and maintenance, you should really consider the negative things that can happen if you do so. If you contact us, we can set you up an appointment to take a look at your unit so that you can avoid all of these issues.