Wayne Price Heating & Air Conditioning Voted a Neighborhood Fave in Nextdoor's 2023 Local Business Awards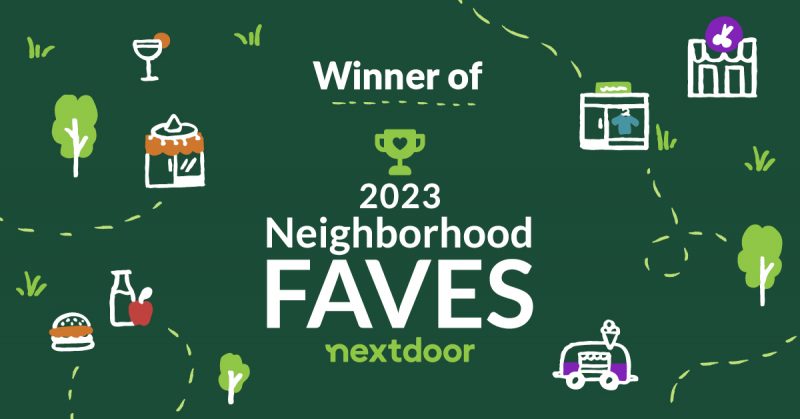 Thank you to our neighbors! We are honored to be voted a 2023 Nextdoor Neighborhood Fave. This award means so much for our business and helps us continue to grow in our community
Wayne Price Heating & Air Conditioning has been named to the winning list of Nextdoor's 2023 Neighborhood Faves, the only annual awards where neighbors vote to celebrate their favorite local businesses. This makes three years in a row for us, and we're just thrilled to be the go-to source for your heating and air conditioning needs in Waxahachie and beyond.
"Neighbors know best, and Nextdoor's Neighborhood Faves are the only annual awards celebrating the businesses that are most loved by locals. This prestigious recognition is only awarded to 1% of the local businesses on Nextdoor and is a testament to the positive impact they have had on their community."  –Nextdoor CEO Sarah Friar
Used by one in three households in the US, Nextdoor is the neighborhood network where verified neighbors and businesses connect to the neighborhoods that matter to them. You can view our profile on Nextdoor and, hey, leave us a review so your neighbors can find us, too.