Heating Repair and Duct Installation Specialists Can Minimize Home Heat Loss
Heat loss does not sound like a big deal in the middle of summer. However, when you are bundled up under a blanket with the heater running overtime in winter, it is more serious. The actual reality check comes when you open your utility bill. Is there a way to prevent home heat loss? A heating repair and duct installation specialist can help.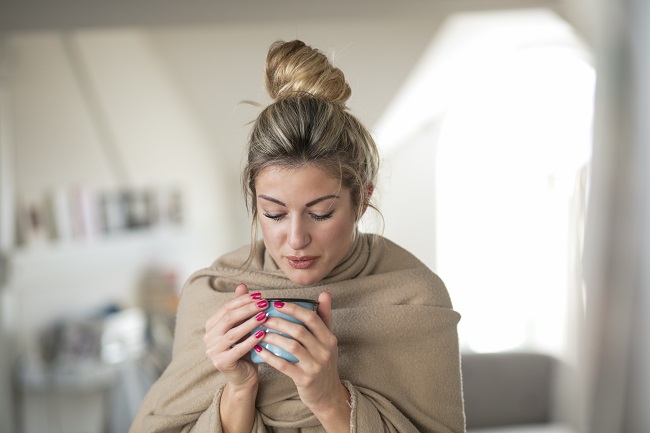 Prevent Home Heat Loss with an Insulation Overhaul
There is insulation in your walls. However, what about the flooring? Older homes, in particular, may not have adequate floor insulation. You can mitigate this problem by adding a layer of insulation to what is already there.
Do not forget to check around doors and windows, too. If you recently replaced them, the contractors should have put adequate caulking in place. However, if your home still has original windows, it may be time to add another layer of caulking. The old material may have deteriorated and no longer creates an adequate seal that keeps warm air in.
Have a Professional Look at the Duct System
Even if your insulation and caulking are up to par, you might be losing heat from your duct system. Changes in construction codes now encourage the installation of ducts in heated spaces. However, your system may be older. This means that leakage is costing you significant amounts of money to heat spaces you never inhabit.
A heating repair and duct installation specialist can help. This expert checks your system for leaks. Sometimes, a prior homeowner's DIY home improvement job could be costing you money. Examples include the use of cloth-backed duct tape, drill holes, and improper connections. The expert can reverse the problems. Contact us today to find out how we can detect and fix duct leaks to keep your heat in the home, where it belongs.