What to Look for in an Air Conditioning Repair Service Company
Finding an excellent air conditioning repair service can feel like a daunting task when you face an emergency. This is not the time to shop around for experts in the field. Maybe the HVAC system broke down, and you expect guests in a few hours. Knowing ahead of time what to look for in an excellent repair service company can prevent expensive mistakes down the line.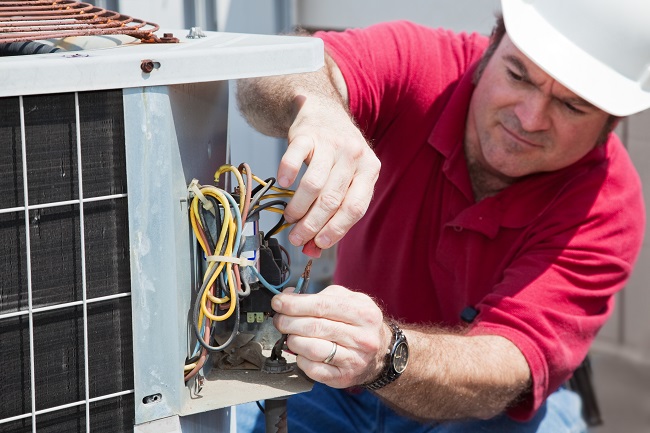 Work with a Business That Has Been Around for While
A company that has spent a few years building a reputation in its niche is far more likely to protect it than a newcomer to the area. Sure, everyone has to start in business at some point. However, do you want someone to come to your house and work on an elaborate system when this business has only been around for a few months? Trust someone who has been around for decades instead.
Financing Options Should be Part of the Package
Maybe you need a new furnace and did not budget for the expense. Relax! An excellent heating and air conditioning contractor should offer access to financing. These pros understand that many homeowners are not prepared for unexpected repair or replacement expenses. By pointing you in the direction of specialized funding, you leave your credit card balances untouched for other emergencies.
A Services Menu That Meets Your Needs
The technicians know heating and cooling systems like the backs of their hands. However, what else can they do? A few offer custom sheet metal fabrication that enables the pros to use galvanized metal in the construction of elbows, transitions, and other duct work. By doing these tasks onsite, your technician saves you valuable time and gets you up and running faster.
Getting help with today's air conditioning repair service is as easy as connecting with the experts at Wayne Price Heating And Air Conditioning. Contact us today!