As we head into spring and the weather begins to warm up, you'll start to use your air conditioner again. Now is the time to contact your HVAC contractor to have your annual inspection and maintenance. Why is this important? Here are 3 of the many reasons you should have your HVAC system maintained regularly.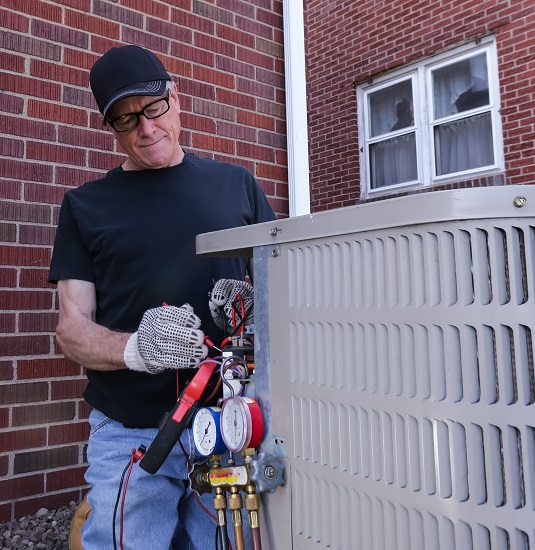 Increases Longevity
Just like any large appliance, things can go wrong. Large motor-driven equipment needs a regular inspection to make sure there are not any cracks, leaks, or other problems. By catching problems quickly, you extend the life of your equipment.
Improves Efficiency
Your experienced HVAC technician will clean all the necessary parts of your equipment and change your filters. Ducts are inspected for airflow quality. Cleaning greatly improves the efficiency of your unit. Dirt and debris are some of the biggest problems for HVAC systems and some of the most common. Dirt accumulates quickly on many of the HVAC parts and needs annual cleaning. This allows greater productivity of airflow.
Saves Money
It may seem like it's cheaper to put off annual maintenance but having those regular inspections save money in the end. Professional technicians may catch a problem early that can be solved easily and inexpensively. Putting off regular maintenance may lead to the need for a new HVAC system sooner.
Now is the best time to have your HVAC system serviced and inspected. Wayne Price Heating & Air Conditioning have over 35 years in the industry making them experts at what they do. Contact them today to set up your appointment or to receive more information about your HVAC system.