Heating Repair & Installation Made Easy!
It doesn't matter where you live, even in Texas, you need heat. But what about when your furnace starts acting up? Or worse, it isn't acting at all? A couple things to consider with heating repair and installation are: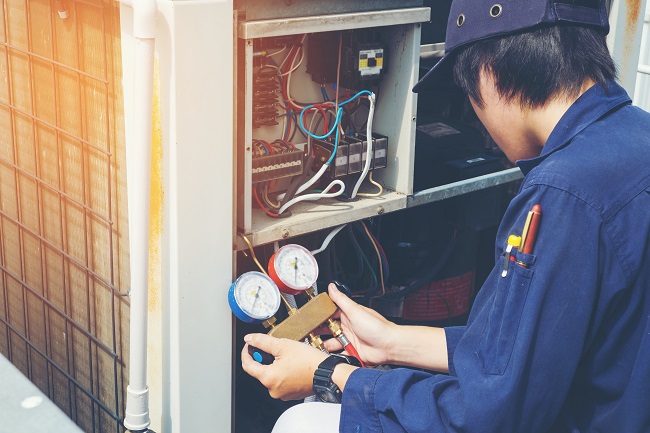 1) Can Your Furnace Be Repaired?
No one likes to consider investing in a new appliance. They are costly, it is time consuming to find what you want, and you have to take time out of your schedule to have someone come for the installation. Some things to consider before buying a new heater are:
-Have you changed your air filter recently? Every thirty days is key to a healthy heater!
-Have you checked the batteries in your thermostat?
-How long has it been since you blew out dust and debris from your thermostat or heater?
If you've have and still have no luck, it may be time to contact Wayne Price Heating & Air Conditioning. Our repair specialists are licensed and able to make a quick house call to check things out.
2) You are Ready for a New Installation!
This part applies to those tired of their worn out furnace either not working properly or are ready to upgrade. Some things to consider when buying a replacement are:
-Make sure you get the right size. Bigger is not always better!
-Make sure your replacement that has the right energy-saving features for your needs, believe it or not, but there are quite a few out there!
-There are more options than ever with ways to heat your home, make sure you choose the right fit for your needs.
It can be overwhelming, but that is where we come in. Wayne Price Heating & Air Conditioning is there for you during the entire process. Give us a call today and let's get started.