Why is Air Conditioning Maintenance Important
Many people think that the only thing they need to do with their air conditioning system is to make sure that the filters are either cleaned or replaced periodically. Making sure that the filters are unobstructed by dirt is important, but equally important is having a trained technician take a look at your air conditioning system at least once a year.  Especially in the spring just before the summer months roll in.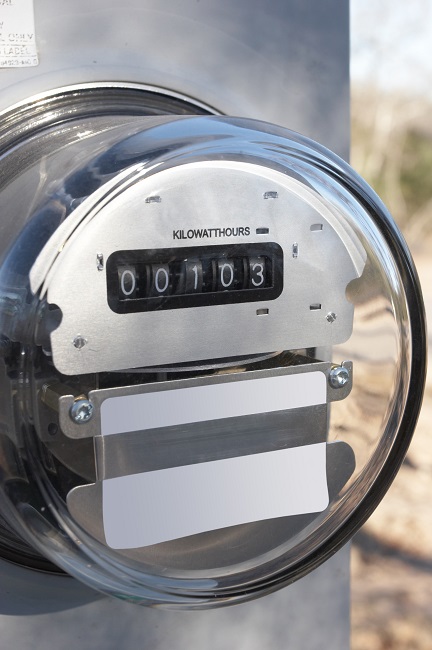 When you are in need of repairs or regular maintenance a technician can pinpoint any issues quickly.  They range from dirty coils to coolant leaks before they can become major enough to damage your air conditioner. It is better to pay a few hundred dollars to fix a problem than it is to have to spend thousands to replace your system. Air conditioners tend to malfunction when you least need them to, in the middle of the summer when a lack of cold air can make your home unbearable to live in.
Also, regularly scheduled maintenance is important because you need to have your air conditioner run as efficiently as possible. A cooling system is the biggest energy hog that you have in your house, one reason why your electric bill is much higher in the summer than it is in spring or autumn. A technician can make sure that your air conditioner is not drawing any more electricity than it absolutely needs in order to function.
Annual maintenance of your A/C will extend the life of your cooling system, making sure that you enjoy peace of mind and the assurance that your summers will be comfortable ones.
For more information contact us.