The Role of Honesty and Integrity in Our HVAC Services
At Wayne Price Heating & Air Conditioning, we believe in delivering not only the best HVAC services but also providing them with an unwavering commitment to honesty and integrity. With over 40 years in the industry, we've learned that these core values are instrumental to our long-term success and the satisfaction of our customers. This blog post aims to explore the role that honesty and integrity play in our HVAC services.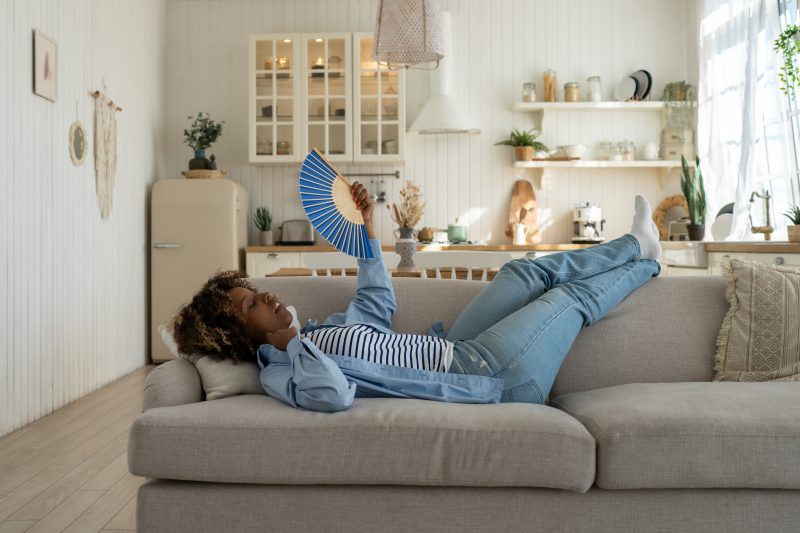 Honesty in Understanding Your HVAC Needs
One of the primary ways honesty shapes our services is in our approach to understanding your HVAC needs. We believe that open communication and transparency are vital to providing effective HVAC solutions. When we assess your home, we'll provide an honest evaluation of your heating and cooling systems and discuss what solutions would best suit your requirements.
Integrity in Service Delivery
In every service we deliver, whether installation, repair, or maintenance, we uphold the highest standards of integrity. We treat each customer's home as if it were our own and ensure our team respects your property. The integrity of our work means that we never cut corners or compromise on quality. We provide thorough services to ensure your HVAC systems are running at their peak efficiency and performance.
Honesty in Pricing
At Wayne Price Heating & Air Conditioning, we apply our principle of honesty to our pricing as well. We provide upfront, transparent pricing so that you know exactly what you're getting and for what price. No hidden costs, no surprise fees. We believe that this openness in our pricing structure builds trust and confidence among our customers.
Integrity in Our Professionalism
Integrity also extends to our professionalism. We ensure that all our technicians are highly trained, skilled, and equipped to provide superior HVAC service. Each team member embodies our core values of honesty and integrity in their work, offering you a reliable, professional service that you can trust.
Honesty and Integrity in Our Customer Relationships
We've built our business on lasting relationships with our customers. Honesty and integrity are key to these relationships. We're not just here to provide a service; we're here to support you, inform you, and work with you to create the most comfortable living environment possible for your home. Your satisfaction is our highest priority, and we'll always go the extra mile to achieve it.
Honesty and Integrity in Every Aspect of Our Service
Honesty and integrity are not just buzzwords at Wayne Price Heating & Air Conditioning. They're fundamental principles that guide every aspect of our service. From the initial consultation to the final follow-up, we commit ourselves to maintain these values and provide you with the highest quality HVAC service.
Our commitment to these core values has helped us build a trusted name in the HVAC industry. We know that when you choose us for your heating and cooling needs, you're putting your trust in us, and we take that responsibility seriously. At Wayne Price Heating & Air Conditioning, we're not just providing a service; we're providing a promise – a promise of quality work, professionalism, honesty, integrity, and reliable results. Contact us today for your HVAC needs!