Heat Pump: Is it Time to Repair or Replace?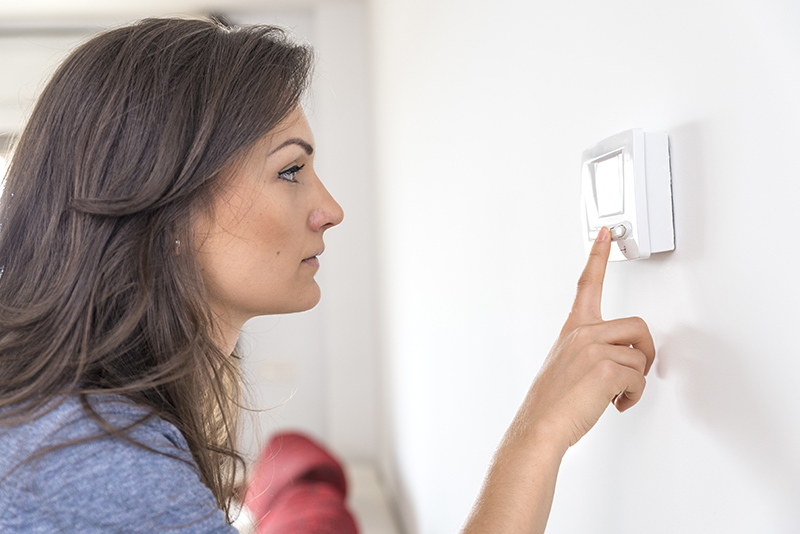 Heat pumps are essential systems as they provide such comfort to our homes all year round. Like any other home appliance, they will break down a few times in their lifespan.
A heat pump in good working conditions should be efficient and effective in a few ways which include;
It will save you on utilities.
It is a better dehumidifier.
It produces heat evenly.
It's not an easy task to determine whether you should repair or replace your heat pump. Here are a few steps you should consider before making the decision.
1. Lifespan
The US department of energy puts the life span of a heat pump at about 10-15 years.
If your heat pump has some problems before hitting the ten-year mark, you should call a technician for repair, as chances are it will give you a few years of service.
You should get a replacement if your heat pump is over 15 years old with its share of repairs. The cost of maintaining it may be just more than you want to pay. The life span given by the department of energy is an average and will differ depending on many other factors.
2. Repair Cost vs. Replacement Cost
The cost will be the determining factor of whether you get a replacement or call the technician for repair. You should consider repairs if they are not too expensive and if the heat pump doesn't occasionally break.
Ask for a quotation. This will also inform your decision on whether to go for a new system or repair. In places with high labor costs, the quote will be higher than you might expect.
When the cost of all those repairs warrant getting a new system, you should consider getting a replacement for your heat pump. According to a Consumer Report, you should consider replacing a heat pump when the repairs exceed 50% of the cost if you get a new one at that time.
3. Performance
You may find it hard to keep your home cool or warm, with some parts warmer than others. This may be a sign that your heat pump is not performing at its best.
Check whether there is a rise in energy consumption and bills while still having the same number of appliances in your home. Also, check if it makes unusual noises, and the air inside your home feels stuffy and dump.
When you realize you're uncomfortable in your home, it may be time to get a replacement for your heat pump.
Heat pump problems can give you a headache. If you notice any of these problems, it's important you call the best service provider to do repair or an assessment of the lifespan of your heat pump to decide whether to get a replacement.
Contact us to guide you in the decision process, for repairs, heat pump pricing, replacement, and installation. We accommodate all your needs