Have Your Waxahachie, Texas AC Repair Done By The Best
When you need your AC repair done, you should make sure to get a good HVAC company on the job. When you hire just anyone you might end up regretting it. They might not get things done right, and your AC may cause you more problems in the future. So, make sure to hire a good company, and your AC repair will be back running in no time.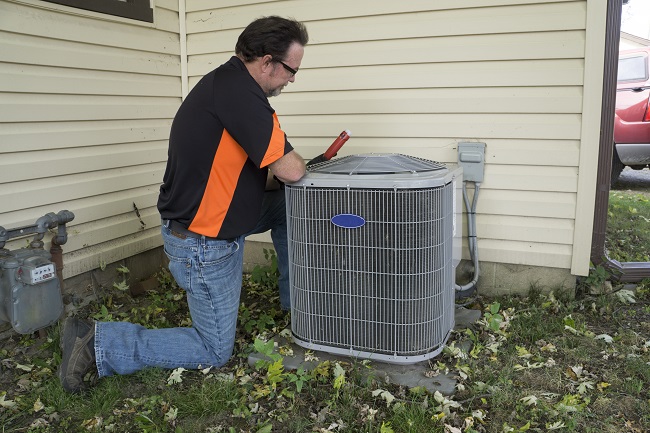 Why You Should Hire The Best Company For Your AC Repair
When you hire someone who has experience, you will feel a sense of relief. You will know that they will get things done right. You can go about your normal activities and know that they will have your AC repair done soon.
Your Home Will Stay Cool
Hiring the best company means that your place will stay cool at all times. The company will get started on the job quickly, and the work that they do will leave your AC running at optimal level.
You Will Feel Good About Things
When you hire a company that will work hard to get the repairs done well, it will reaffirm why you chose them. You will know that you are leaving the problem in capable hands, and that will leave you feeling happy.
If you are looking for the best AC repair company in Waxahachie, Texas, then you should consider us. We will do our best work for you. Contact us when you are in need of this kind of service, and your repairs will get done well.