Why You Should Avoid Window Units for In-Home Air Conditioning This Summer
If your current air conditioning system isn't working properly or if you live in an older home that does not have central heating and air, you might be thinking about using window units to keep your home cool. Even though window units can work well for back-up in the short-term — such as to keep your home at a reasonable temperature until someone is able to come out and fix your unit — they generally aren't the best choice for long-term cooling. These are a few reasons why.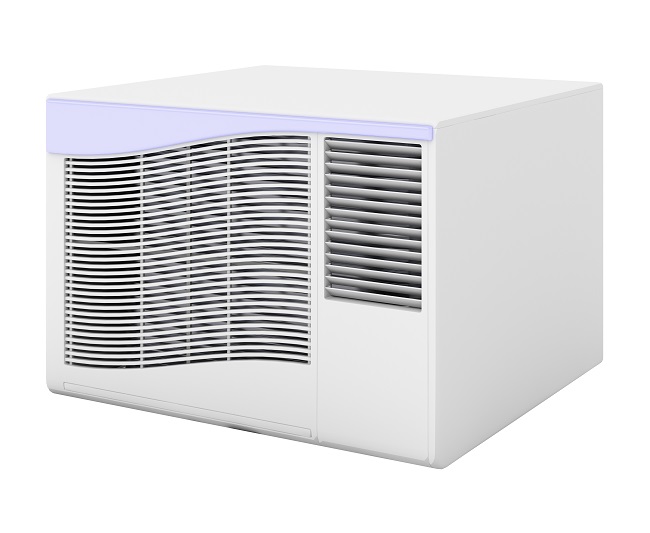 You'll Probably Spend More on Cooling
First of all, you should know that window units often are not as efficient at cooling the home. This means that you might spend more money on cooling your home this summer than you would spend if you had a central unit in place.
It's Tough to Regulate Temperatures
Another bad thing about using window units is the fact that it can be tough to regulate the temperature throughout the various rooms in your home. Areas that are close to the window unit might be too chilly, while other areas of the home might be too hot.
It Won't Do an Adequate Job of Conditioning the Air
A central heating and air system that is in good condition will do a pretty good job of filtering and "conditioning" the air in the home, such as to help with removing humidity. Having one of these systems in place and maintaining it properly can help you improve indoor air quality significantly over using window unit air conditioners.
It Could Pose a Security Risk
Window units can pose a security risk for your home. Depending on the unit and how it's installed, someone could remove the unit and access your home through the window or could steal the unit itself. This could put you and your family at risk.
It's Unattractive
Many people just don't like the big, bulky look of window unit air conditioners. Instead, you might prefer the more sleek and streamlined look of a central heating and air system.
As you can see, there are a few reasons why you should reconsider the idea of using window unit air conditioners to cool your entire home this summer. Instead, contact us at Wayne Price Heating & Air Conditioning to find out more about how much it will cost to install a unit.