4 reasons why you need to check your Air Conditioner
Summer is almost here and you don't want your HVAC (Heating, Ventilation and Air Conditioning) system to be failing when you need it most. A comfortable and air-conditioned home is what most of us want to see happening to us this summer. Are your HVAC systems and surroundings all as fired up as yourself for the hot days and cool nights ahead? Here, we look at some of the reasons why you need to be sure.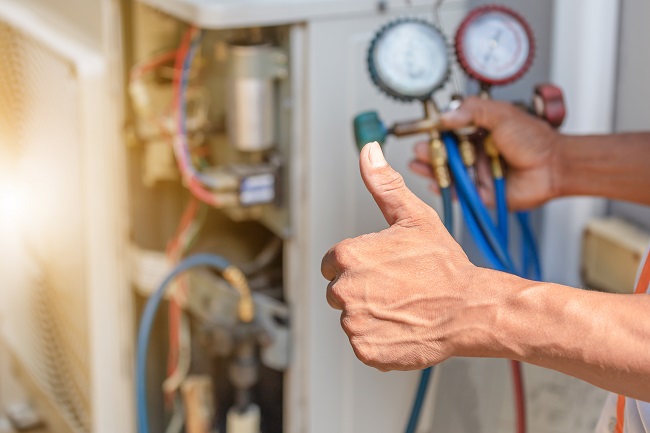 Improve efficiency and save on costs
At this time of the year, you are going to be using your AC more than any other time and the bills are certainly going to be higher. Your AC might have been in use for such a long time that it needs servicing and a checkup for energy-efficiency and broken parts.
Health benefits
Efficient air conditioning blocks dust and tiny harmful particles in the air that might cause respiratory hiccups, especially for the guys with respiratory challenges. You are likely to develop heat-related complications like stress, fatigue, headaches and unnecessary exhaustion with a faulty air conditioner.
Noise levels
Noise from a running AC has never been fun, more so if it is closer to the places you frequent either for home chores or relaxation. Switch it on to see if the noise is too much for your ears. You might consider changing to a new conditioner whose compressor runs on noise reduction technology. The size of your AC is another possible cause for bothersome noise. It could be having large spaces in the ducts that amplify the minimal sounds coming from the blower.
Environmental care
A fault in your AC could increase its HFCs (hydrofluorocarbons) emission levels. Older air conditioners are likely to emit large quantities of harmful gases too. Large amounts of HFCs and carbon dioxide are pollutants of our planet. If you find it a bit difficult to perform these checks on your own, please involve the knowledge and skills of an expert.
Give us a call or drop us an email for inquiries and more info on HVAC and related services. Don't forget to follow our Twitter account for information updates.